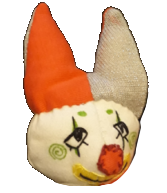 Hi again, friends!! You have almost reached the end of the Clown SPA tour! Here you will find all of my friends. Starting from me and finishing with the big family! Right now there are a whole lot of 13 of us, but the family will hopefully extend soon. We might even be getting some miniclowns here! How exciting.
---
THE GALLERY
Here are me and my first friend, hand-sown with the old pattern, who looks quite... unsettling. But it is alright, he guards the livingroom.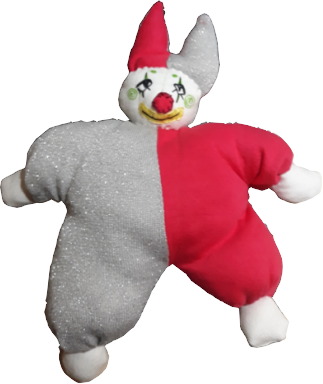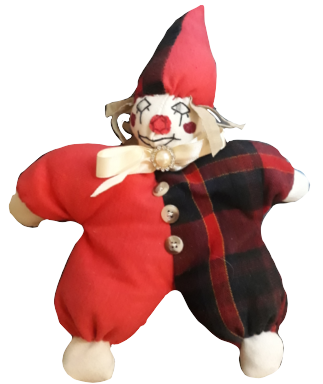 Here are my friends, who live with me! They're machine-sown, quite sweet and made after the newer model.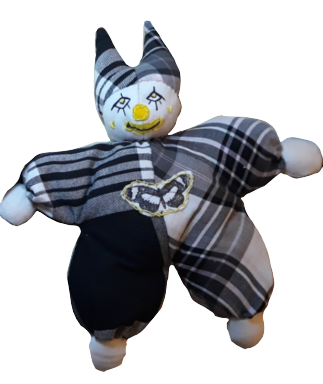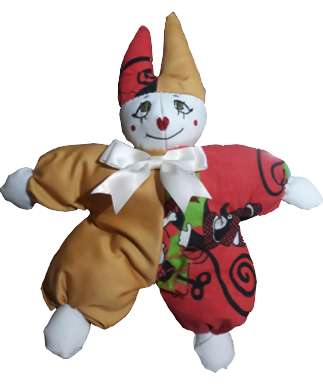 These three were gifted to the creators friends! I heard they're doing just dandy.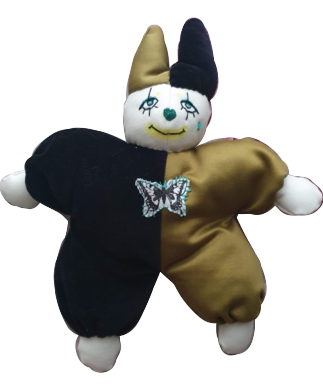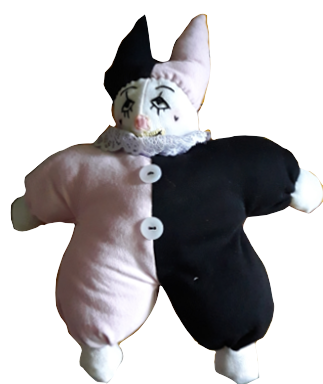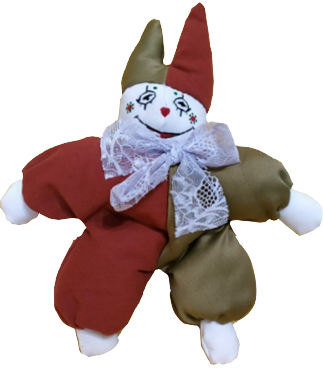 Here comes the big batch of big clowns!!! All of them have special names, as they were gifted to children! I can't believe some of these friends are in Finland right now! I await their letters :-) And because the creator is an absolute noob at coding and does not know how to add boxes with different widths then these clowns will float in the pink foamy background, fun!